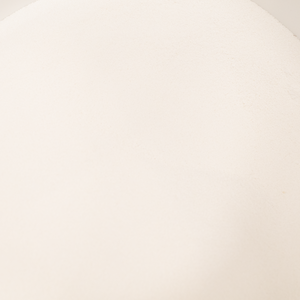 Packaging: Brown paper bag
1 unit = 100g
1 cup = Approx. __g 
100% Sodium Percarbonate
Safe Bleaching Agent
Other names: percarbonate of soda, sodium carbonate peroxyhydrate
Osmosis whitening agent revives whites and colors by dislodging residues from fabrics. The active oxygen and the soda crystals that it releases on contact with water make it a powerful stain remover and degreaser as well as a water softener to optimize the action of the laundry detergent.
It is used in soaking for yellowed, graying or stained linens. It can also be combined with laundry detergent for maintenance washes. Ideal for washable diapers.
Unlike a chlorine-based bleach, this product is not harmful to the environment, to humans and to textiles, provided that the usual precautions are observed. It will not discolor dyed fabrics.
Biodegradable. 
Precautions for use:
- Keep out of reach of children.
- Product irritating to skin and eyes. Handle with gloves and protective glasses.
- Do not ingest.
- Flammable product, keep in a closed container away from any source of heat.
How to use: 
Washing machine: For a large load of laundry, add 4 tbsp to machine with laundry detergent. For a front loader, add a little bit of hot water to dissolve. 
Stain Removal: 1-3tbsp per litre of water, soak for 24 hours