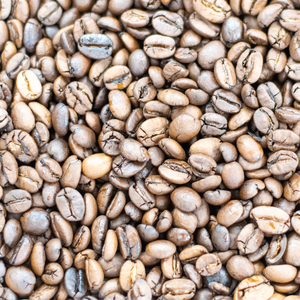 This blend is a GLRC exclusive! Our signature medium roast comes from the Sul de Minas region of Brazil, grown by famer Raquel Joane Rodrigues. It is all natural and hand harvested. Tasting notes of molasses, sweet orange, and honey.
Roasted by Ground Up Roastery located in Sarnia-Lambton.
Want your coffee ground? Let us know in the notes what setting you'd like it ground at!
3 – espresso
4 – moka pot
5 – auto drop/aero press
6 – drip/pour over/Keurig pods
7 – chemex/aero press 3 min
8 – French press
9 – cow boy/pot coffee
1 cup = approx 115g