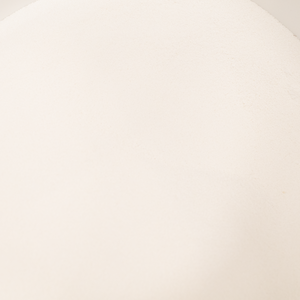 Suitable for washable diapers & efficient in cold water. Also great for stripping reusable menstrual pads and white clothing.
Usage: Strip Cloth Diapers - Soak your clean diapers 12-24 hours (48h max) in a mix of 20 liters of hot water and 250 mL of stripping powder
Boost wash - For top load washer, add 60 mL of stripping powder directly in machine. For front load washer, dissolve 30 mL of powder in a bit of hot water and pour in with the soap. Always use a washer cycle after soaking.
Caution: Contents may be harmful, may irritate eyes. Do not swallow. Keep out of reach of children. Do not mix with acids. Do not get in eyes, do not get on skin or clothing.
To learn more about ingredients visit purebio.net