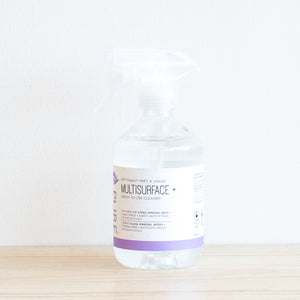 Pure multipurpose is a big favorite. This ready to use product is practical everywhere in the house as well as outside. Made from the best ingredients, the use of rose water will motivate you to make everything shine.
Effective for cleaning windows, mirrors, wood, leather, walls, floors and surfaces requiring a neutral pH.
Quickly removes dirt without tarnishing, or damaging floor finishes.
Shines all surfaces.
Prefilled for your convenience. Keep your bottle when it is empty bring it back for a refill!