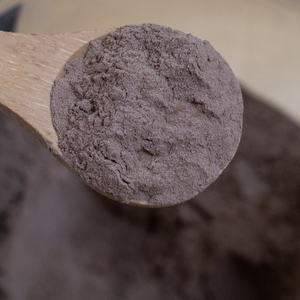 Vegan, all-natural, non-toxic face & body mask & exfoliant.
Muddy and masked and having a blast. Grab a bud and slap on the mud (our Mask & you shall recieve mask & exfoliant) for a fresh feeling face.
Cacao powder, one of the main ingredients in our mask & exfoliant, contains tons of anti aging antioxidants and many essential minerals necessary for youthful, glowing skin. Combine that with the exfoliating and tightening tendencies of coffee AS WELL AS the intense toxin pulling properties of bentonite clay and you have a trifecta of all natural goodness to assist you in your efforts for fresh, clean, hydrated and happy skin!