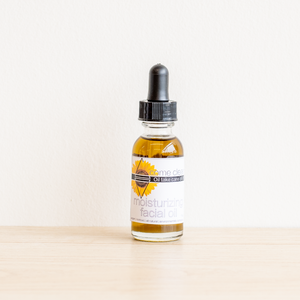 Vegan, all-natural, non-toxic moisturizing face oil, by Come Clean.
Super Important Feature Ingredient!:
Carrot Seed Oil which is full of pure Vitamin A (aka Retinol)
Other nourishing oils include jojoba oil, neem oil and hemp seed oil (both are extremely light and easily absorbed).
Scented with a soothing yet antibacterial blend of essential oils.