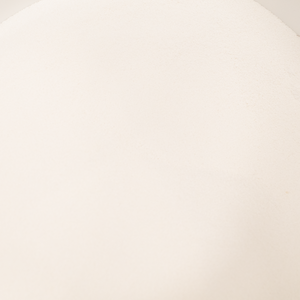 Packaging: Brown paper bag
1 unit = 100g
1 cup = Approx. __g
100% borax is an excellent deodorizer. This alkaline salt is used as a textile disinfectant. It increases the effectiveness of laundry detergent by its basic pH and prevents mold and odors. It is used in soaking to remove bad organic odors from clothes as well as to disinfect and kill fungi. Use in addition to laundry detergent is possible for maintenance washes.
Has antiseptic, antibiotic and fungicidal properties
Available in bulk
Excellent disinfectant for sportswear, towels and sheets
Ingredients: Borax disodium tetraborate decahydrate
FOR FRONT WASHER: 60 ml of product in a little hot water + laundry / laundry detergent.
FOR CONVENTIONAL WASHER: 60 ml of product directly in the tank + laundry detergent / load
SOAKING: Dissolve 120 ml (1/2 cup) of powder in 4 liters of hot water and leave to soak for 24 hours. Wash the garment afterwards.
CAUTION IRRITANT. CAUTION: Avoid contact with eyes. Protect from frost. FIRST AID: Contact - flush eyes for several minutes. Ingestion - Drink plenty of water and do not induce vomiting. Consult a physician, if necessary.