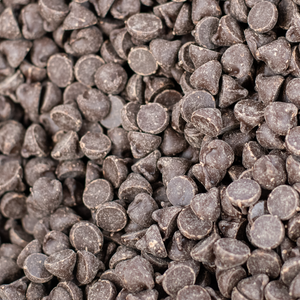 Ingredients: cocoa mass, sugar, cocoa powder, soya lecithin (emulsifier), natural vanilla flavour.
Allergen: may contain milk
Preparation: An intense, yet very balanced chocolate taste. It is dominated by its solid body of roasted cocoa and powerful bitters. The right dash of acidity and sweetness create balance and contrast. Minimum 70% cocoa.